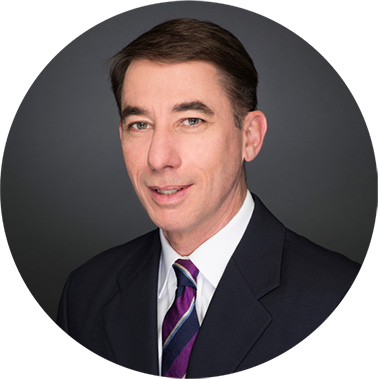 The Law Offices of Andrew J. Brown is a specialized law firm representing investors and consumers in cases against corporations and their executives. Mr. Brown has extensive experience in this area, having spent the last 17 years at the largest plaintiffs' firm in the country, representing institutional investors and individuals in actions all over the country. As a partner at his former firm, Mr. Brown's litigation teams recovered billions of dollars and achieved ground-breaking corporate governance reforms on behalf of his clients and class members.
Mr. Brown and his team now bring that extensive talent and experience to bear on behalf of smaller institutions and individuals. While the large plaintiffs' firm practice is focused on maximizing fees for the firm, The Law Offices of Andrew J. Brown is focused on results and client service.
Mr. Brown is a graduate of the University of Chicago (B.A. 1988) and the University of California, Hastings College of Law (J.D. 1992). He is admitted to the California Bar and various federal courts throughout the country, including all four District Courts of California.